Structural
Posted on by admin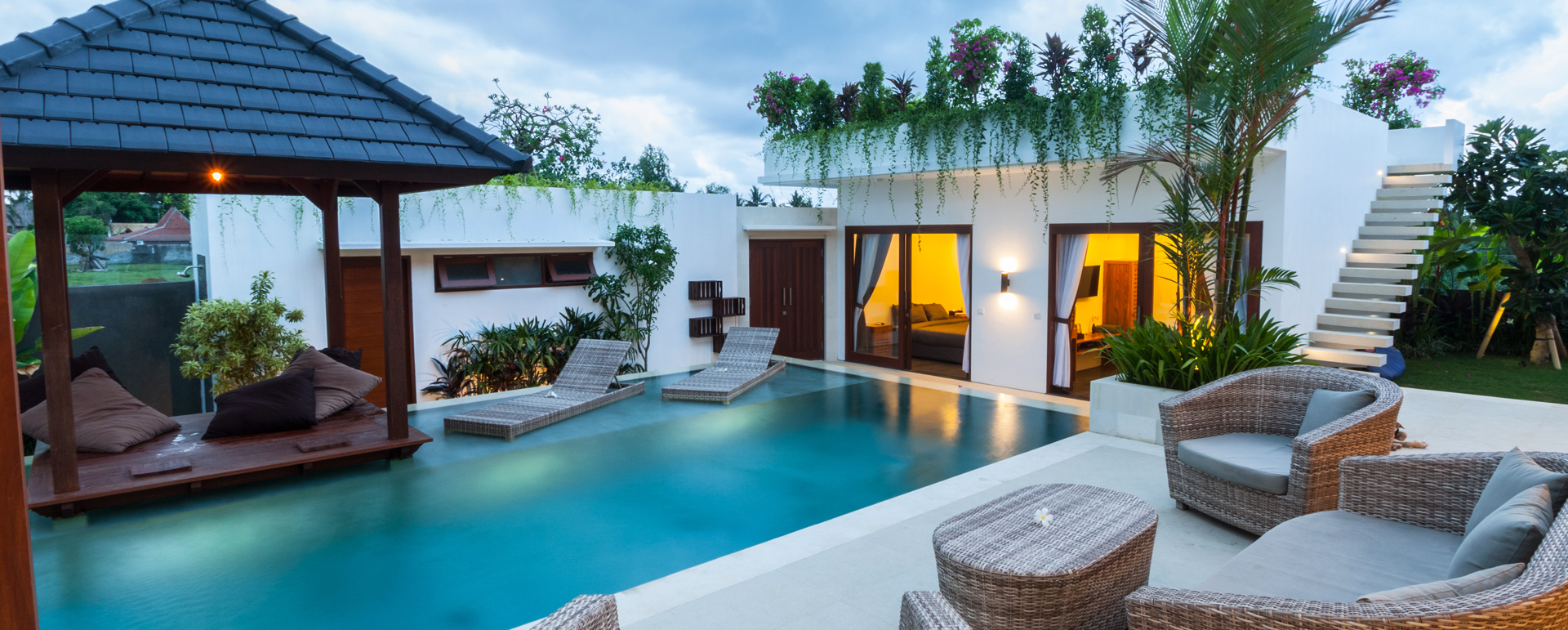 Structural Engineering
Transform Consulting Engineers is pleased to offer cost-effective structural solutions for the simplest task to the most complex of projects through the use of the latest software. Transform consulting engineers is proud that our structural engineering staff have decades of experience working with all building professionals, from architects to owner builders. We communicate effectively across these audiences because we understand and appreciate their
challenges and concerns and speak their language every day.
Transform consulting engineers would be delighted to meet with you at your office to discuss your needs at any point of the potential project. At the start of a project transform consulting engineers will work closely with you and your team to understand your needs determine the scope of the project and consult with you to offer solutions to your structural engineering challenges. During this consultation, we will present you with solutions and work to determine the most practical, cost-effective and permanent answers based on your needs.
Transform consulting engineers maintains a strict professional development program to ensure it retains its leadership position on all the latest structural engineering codes, policies and procedures.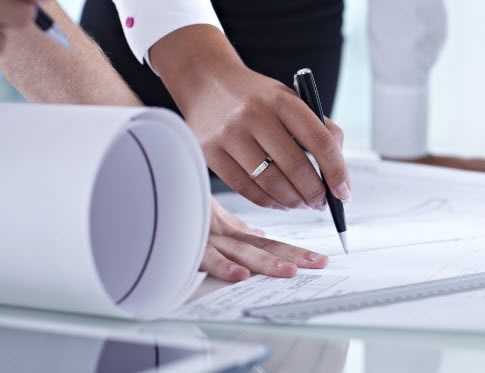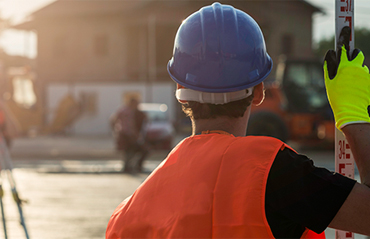 Civil
Engineering
.
Transform Consulting Engineers provides an all-inclusive civil design service for our client's residential, commercial, and industrial projects Our Engineers are fully competent…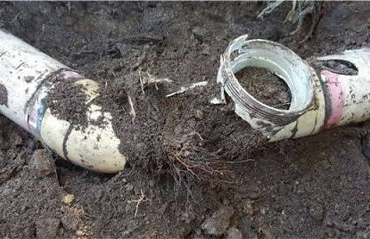 Forensic
Engineering
.
Transform Consulting Engineers also provides you in depth forensic engineering services.We provide comprehensive assessments detailing infrastructure and structural…
Quick Contact
Simply fill out the form below for your enquiries!
[contact-form-7 id="4″ title="quick contact"]