Civil
Posted on by admin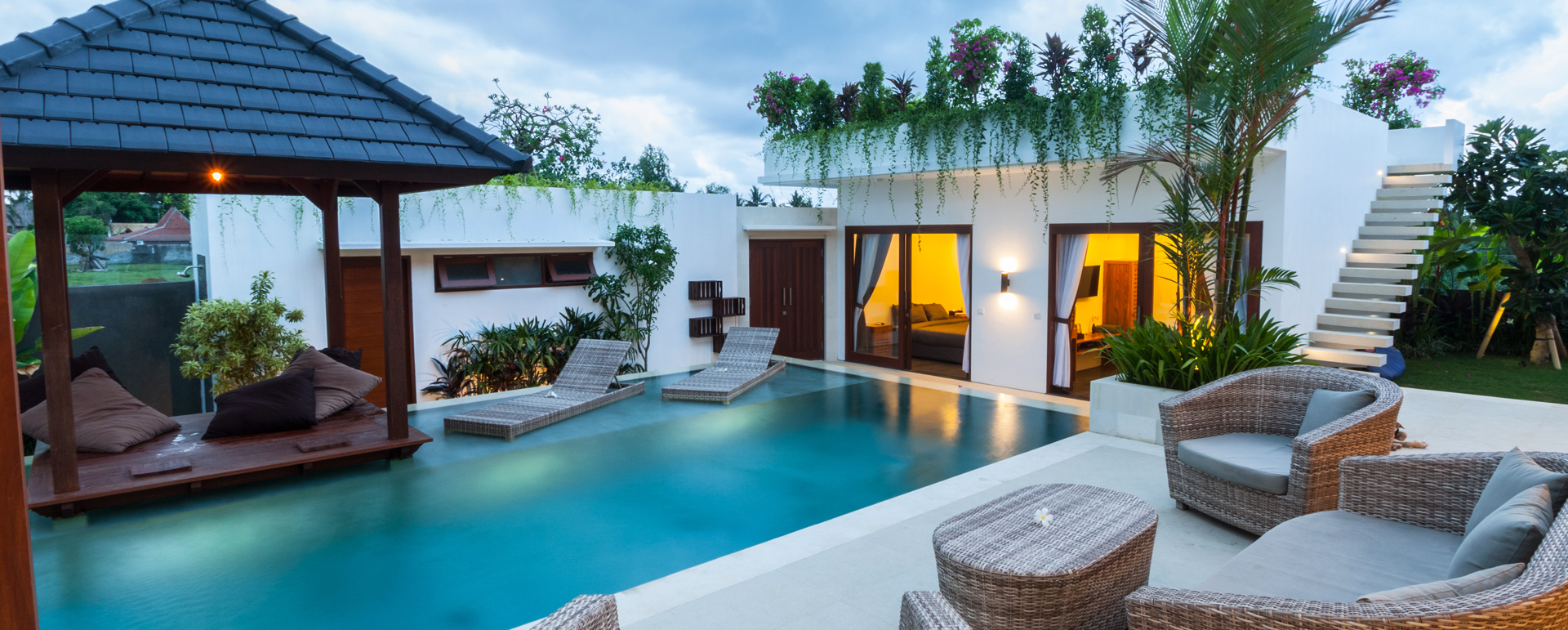 Civil Engineering
Growing communities, extreme weather and regular wear and tear take a heavy toll on our streets, commercial and residential developments. Transform Consulting Engineers full range of civil engineering services are aimed at keeping construction and travel routes safe, durable, efficient and well maintained. Our engineers and technical staff are well versed in utility relocation, engineering inspections, drainage design and storm water management, concrete and backfill, and road relocations. We use latest software and design techniques for complex scheduling and construction phasing to minimize disruption, maintain traffic during construction, while keeping the project within the planned budget.
Services Provided:
Water Main Design
Drainage Design/Relocatio
Utility Design/Relocation
Storm & Sanitary Sewer Design
Lighting Design
Construction Management
Resident Engineering Inspection
Construction Inspection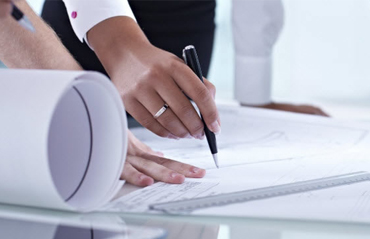 Structural
Engineering
.
Transform Consulting Engineers provides a comprehensive structural design service for your next residential or commercial project no matter how big or small it is…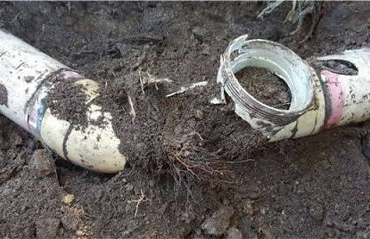 Forensic
Engineering
.
Transform Consulting Engineers also provides you in depth forensic engineering services.We provide comprehensive assessments detailing infrastructure and structural…
Quick Contact
Simply fill out the form below for your enquiries!
[contact-form-7 id="4″ title="quick contact"]